Denver, Colorado. March 31, 2016 – MyWay Mobile Storage of Denver donates portable storage containers to assist in facility improvements at Devereux Colorado
Founded in 1943, Devereux Colorado is a premier facility for the treatment of psychiatric, emotional and behavioral problems in youth ranging in age from 7-21. Services include a wide range of community based programs including outpatient therapy, psychiatric medication management, an intensive home-based therapeutic program, school based day treatment and independent living apartments. For those youth with significant mental health needs requiring a secure and highly structured setting, Devereux Colorado offers an intensive psychiatric residential program located in Westminster.
Devereux is embarking on the first of many facility improvement efforts of their academic building. Constructed in the mid 1980's, the building is home to 10 classrooms, a computer lab, a library and several staff offices. MyWay Mobile Storage of Denver donated storage containers to Devereux Colorado so that during renovation desks, computers and other items could be stored safely and securely to make way for the installation on new flooring throughout the academic wing.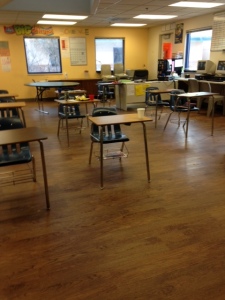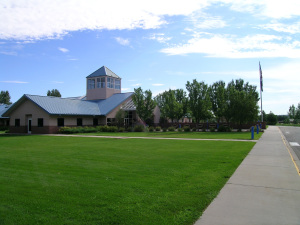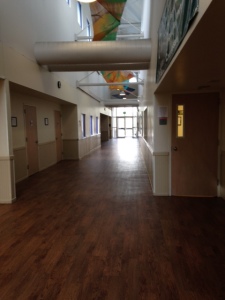 Devereux Colorado's Executive Director, Perry May said " On behalf of the employees and children we serve at Devereux Colorado, we want to thank My Way Storage for their generous donation of portable storage units so that this improvement project could move ahead without delay. These facility improvements will go a long way to ensure our students continue to receive quality academic services in a safe and comfortable learning environment."
About MyWay Mobile Storage
MyWay Mobile Storage is the leading provider of moving and storage solutions. They provide quick and easy do it yourself moving containers that can be delivered right to your door and stored in their climate controlled, secure storage facilities. To learn more visit us at www.mywaystorage.com or on Facebook at www.facebook.com/mywaystorage or call 1-888-33-MYWAY and speak with a friendly and knowledgeable Moving & Storage Consultant.